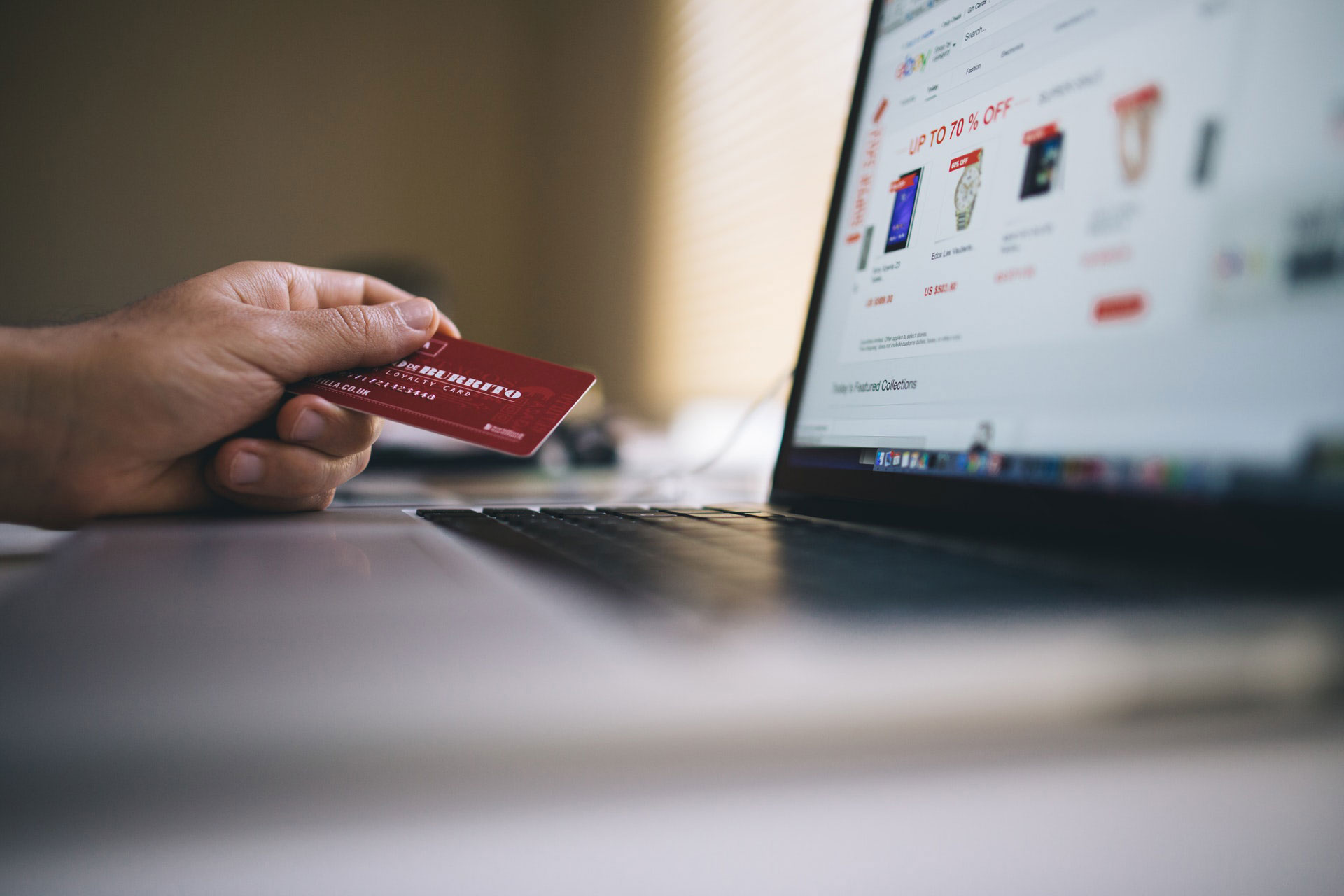 Cyber insurance has become one of the most important coverage's for an business.  With technology becoming more complex and hackers increasingly prevalent Cyber Insurance is a must have.  Cyber insurance provides liability cover for data breaches and identity theft.
Cyber Liability Insurance can offer insurance for the following
Legal expenses related to a claim
Fixing damaged software and networks
Notifying Customers of the breach
Recovering lost or stolen Data
Identity recovery
Cyber Liability Insurance is not just an issue for large retailers and banks.  According to the insurancejournal.com 55% of small business have experanced a data breach [Source].
This category includes infringement on intellectual property, privacy issues, virus or worm transmission, or any other type of problems that may be conveyed from first to third parties via the Internet.